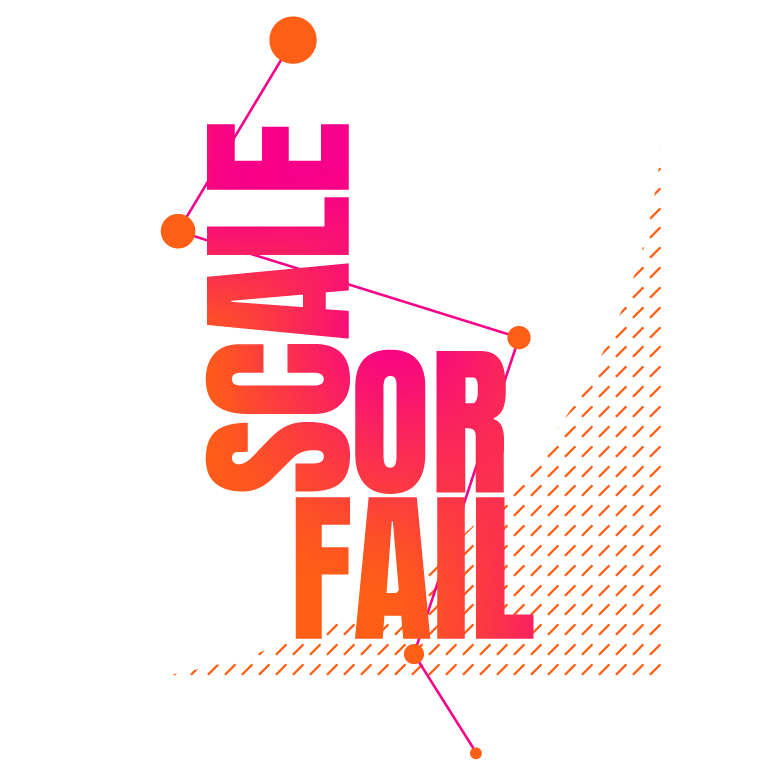 Our events help you to arm your business with strategic brand, technology and digital marketing solutions to deliver fast-growth and sustainable lasting change.
Previous Webinars & Events: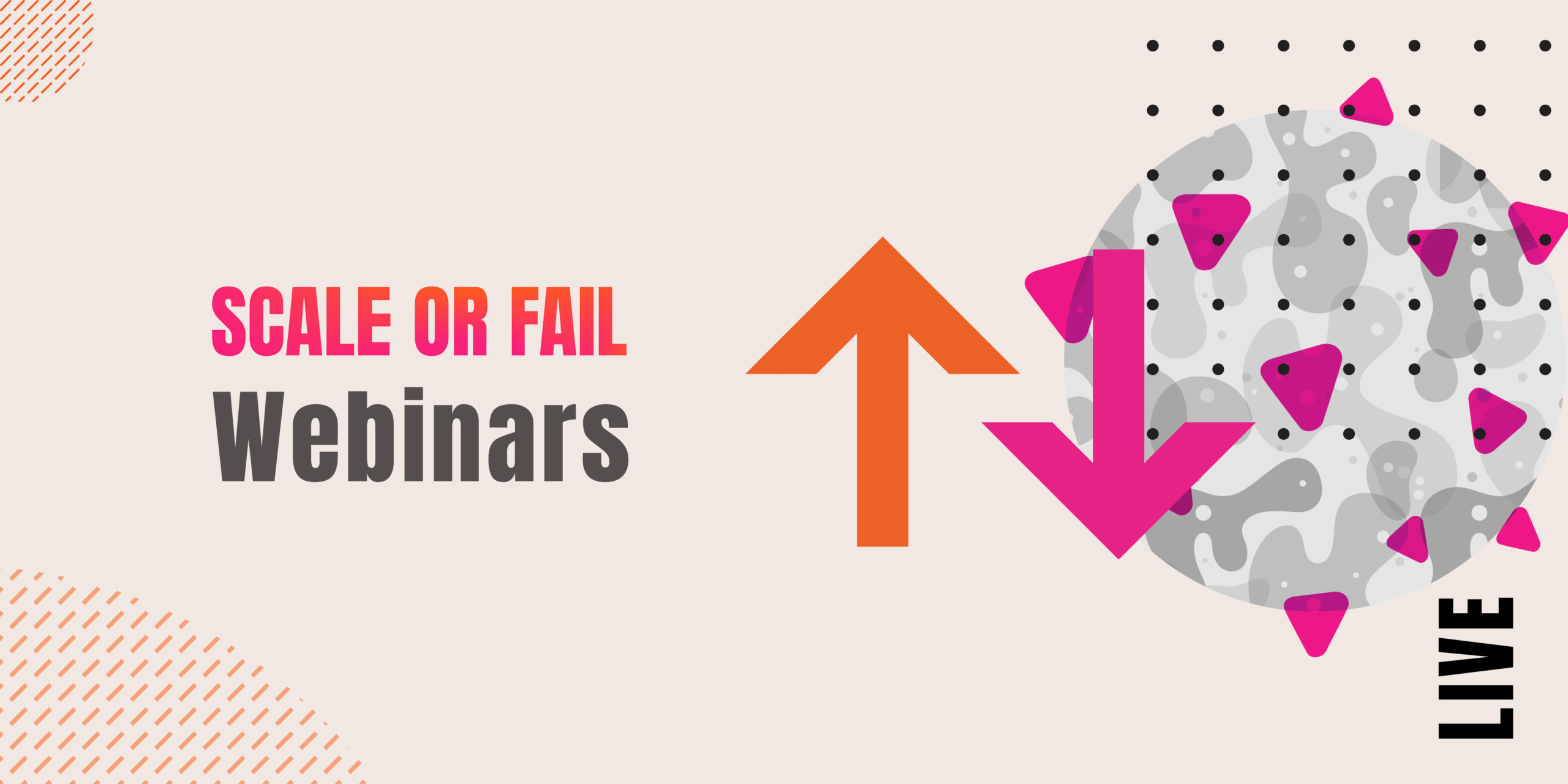 Live Webinars
MAIDSTONE
APRIL 2020 | 1pm – 2pm
Over the Month of April, Dan Maudhub (MD), Phil Hansen (CD) and James Gray (HD) have been hosting interactive webinars tackling key topics head-on, in light of COVID 19. 
"Surviving And Thriving In Times Of Uncertainty" – Dan Maudhub. Whilst scaling your business might not be front of mind during a crisis, this webinar explores why there are seeds of optimism amidst the chaos, and opportunity in adversity.

"How Do You Reposition Your Brand For Future Growth"– Phil Hansen. There will be winners and losers, do you have what it takes to adapt, and see incredible growth instead of taking a back seat while the competition makes those necessary adjustments to win. 

"What Is CRM And How Can It Benefit My Business Right Now" – James Gray. Exploring CRM as a process and in today's climate, utilising a digital CRM system to manage your customer data and communications.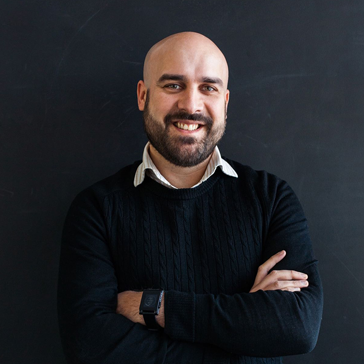 Dan Maudhub
Managing Director
Wonderful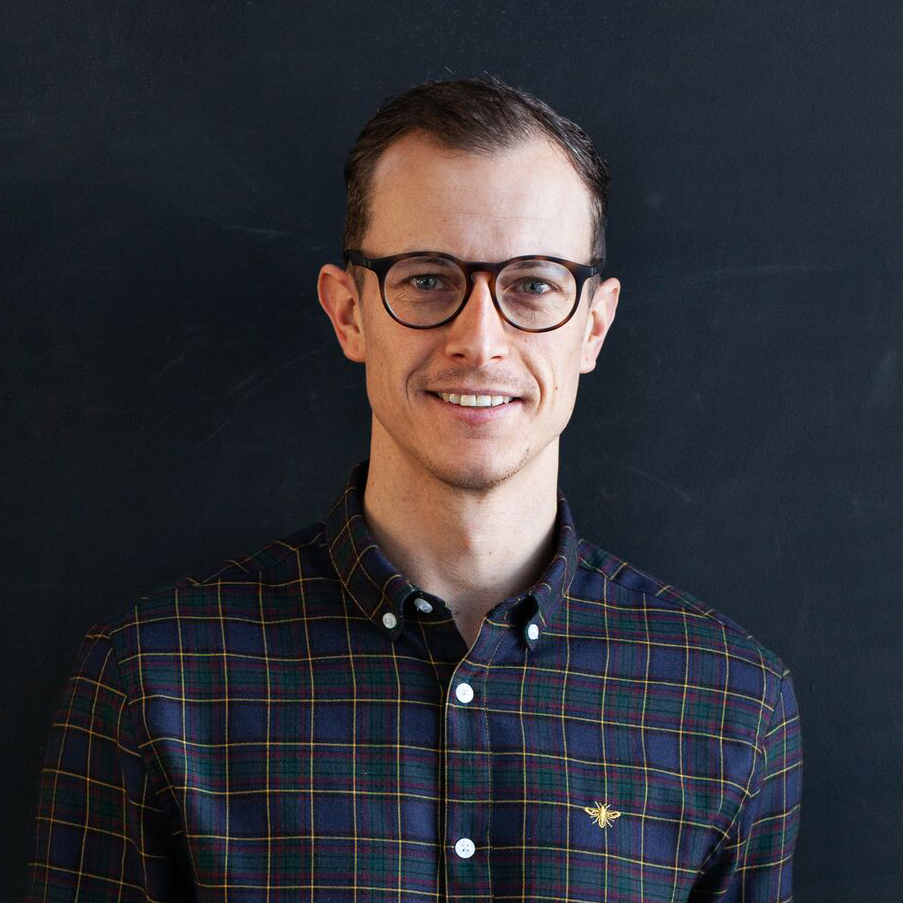 James Gray
Head of Digital
Wonderful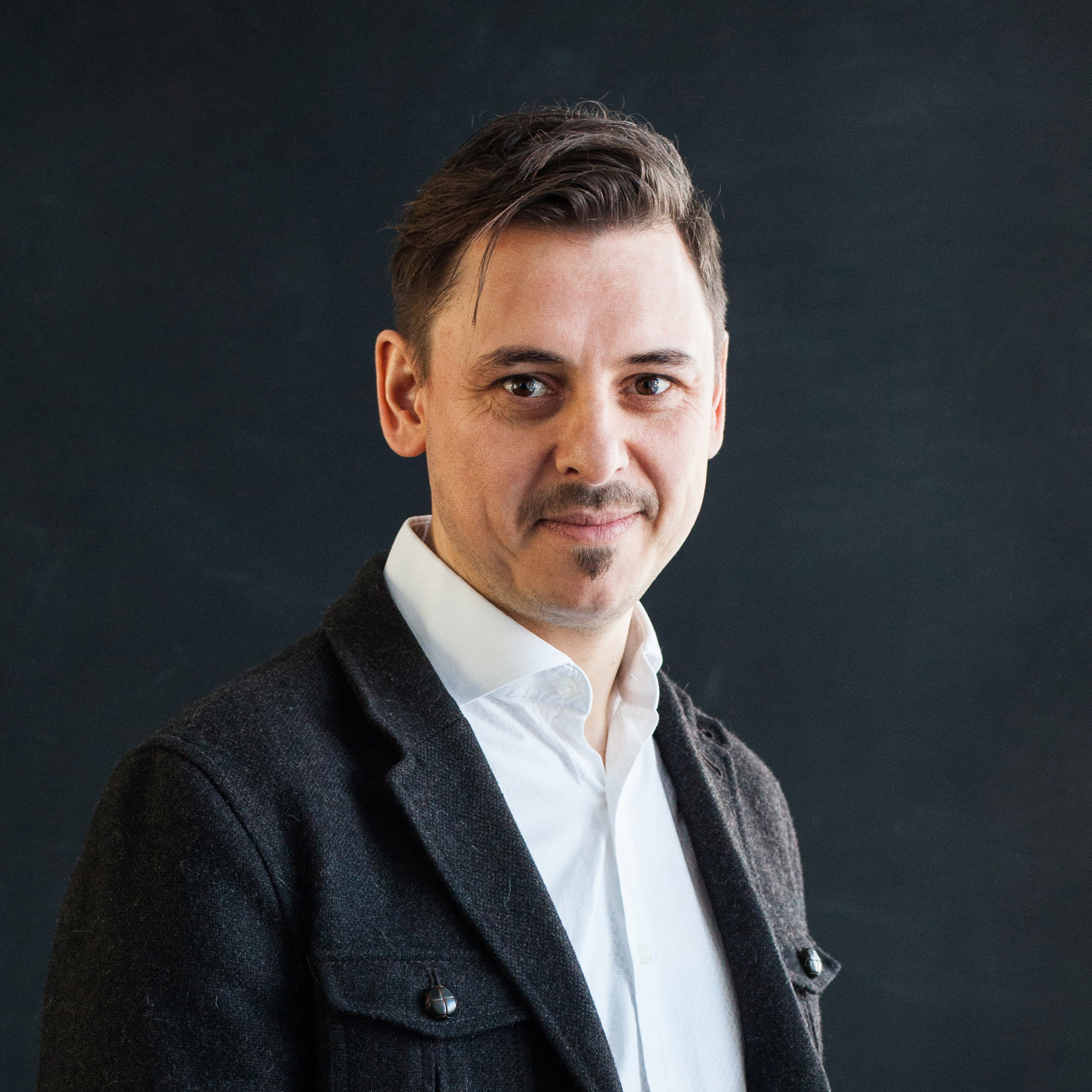 Philip Hansen
Creative Director 
Wonderful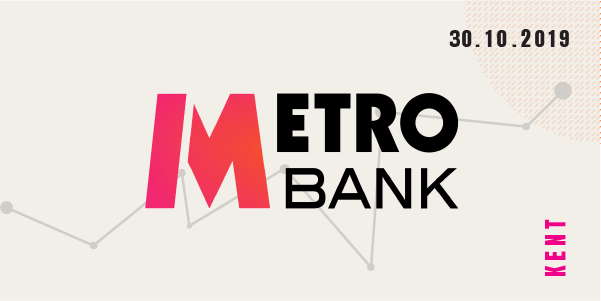 Scale or Fail at 
Metro Bank, Kent
METRO BANK, MAIDSTONE
WEDNESDAY 30TH OCTOBER
7.00pm-9.00pm
FREE EVENT
Appetite for the Scale or Fail programme in Kent is evident, and we partnered with High Street disruptor Metro Bank, where in addition to Area Director Duncan Simmons explaining their scale-up story, the fast-paced event saw additional insight and content from Wonderful, and highly successful Kentish scale-up business, Copper Rivet Distillery.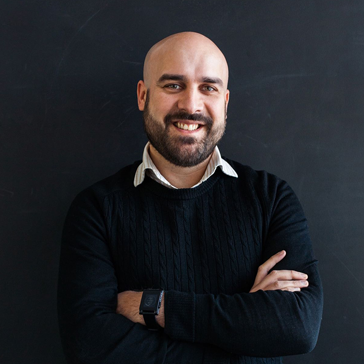 Dan Maudhub
Managing Director
Wonderful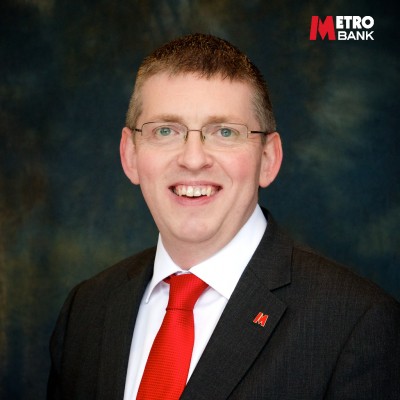 Duncan Simmons
Area Director
Metro Bank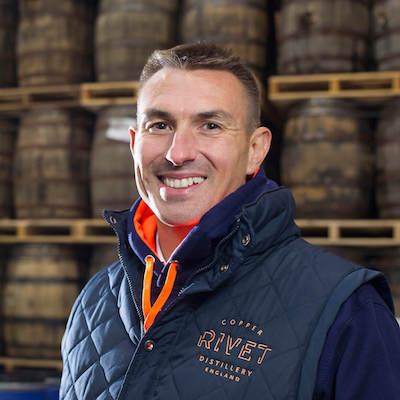 Stephen Russell
Co-Founder & Director
Copper Rivet Distillery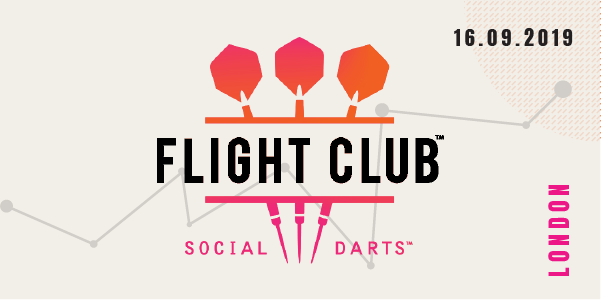 Scale or Fail at 
Flight Club, London
FLIGHT CLUB, BLOOMSBURY
MONDAY 16TH SEPTEMBER
2.00pm-5.30pm
FREE EVENT
Our recent London event took place in the intriguing surroundings of Flight Club, where Paul Barham (Co-Founder and Director) spoke about their successful scale-up journey. Featuring supporting talks from Wonderful's Dan Maudhub, Growth Investor Niall Devins, and CubanEight's Sian Gaskell, this event delivered valuable content akin to our first event at Google Campus.
This event was attended by a range of seed, pre-seed & scale-up companies looking to gain valuable insights from different industry leaders. There was some fantastic networking (and even a few games of darts!)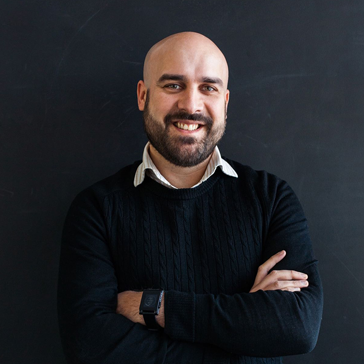 Dan Maudhub
Managing Director
Wonderful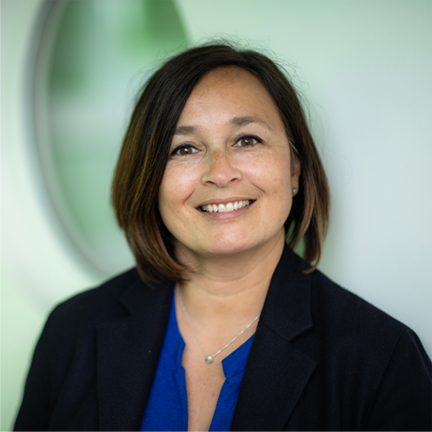 Sian Gaskell
Managing Director
CubanEight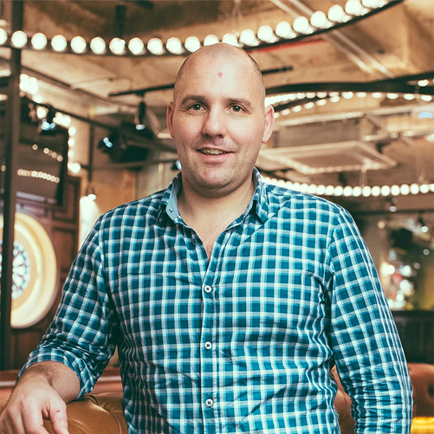 Paul Barham
Co-Founder & Director
Flight Club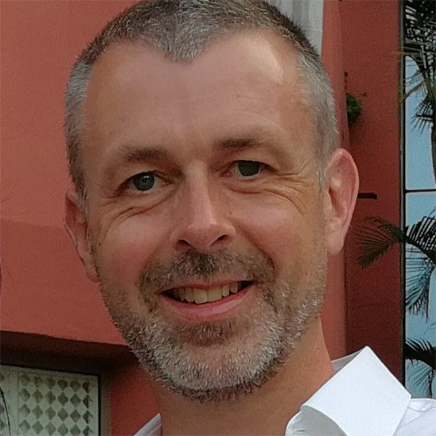 Niall Devins
Growth Investor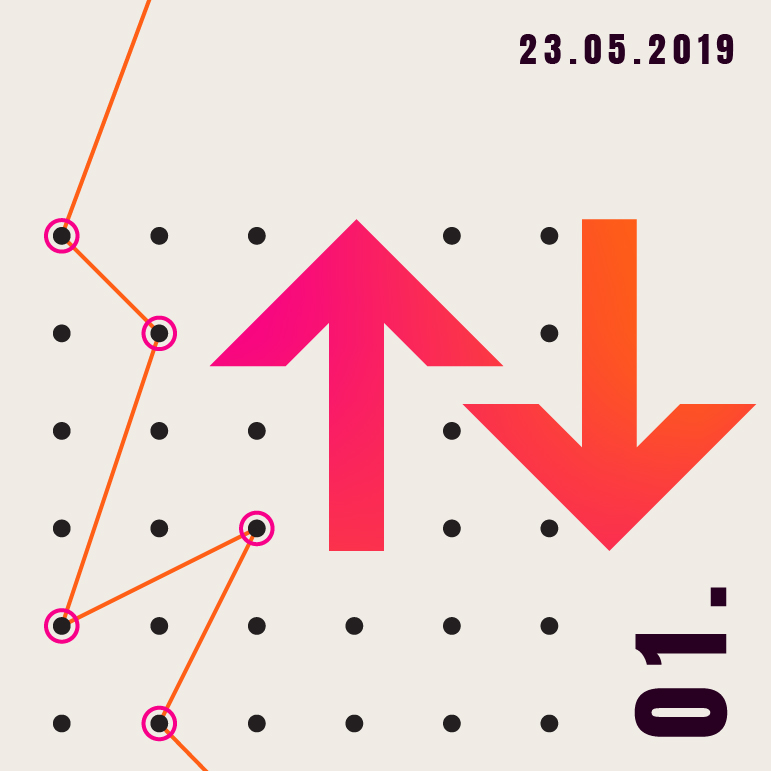 Webinar:
Preparing to 'Scale or Fail'?
THURSDAY 23RD MAY
Wonderful's MD Dan Maudhub and Creative Director Philip Hansen discussed why Wonderful are running the 'Scale or Fail' project; and what the market context is surrounding this topic.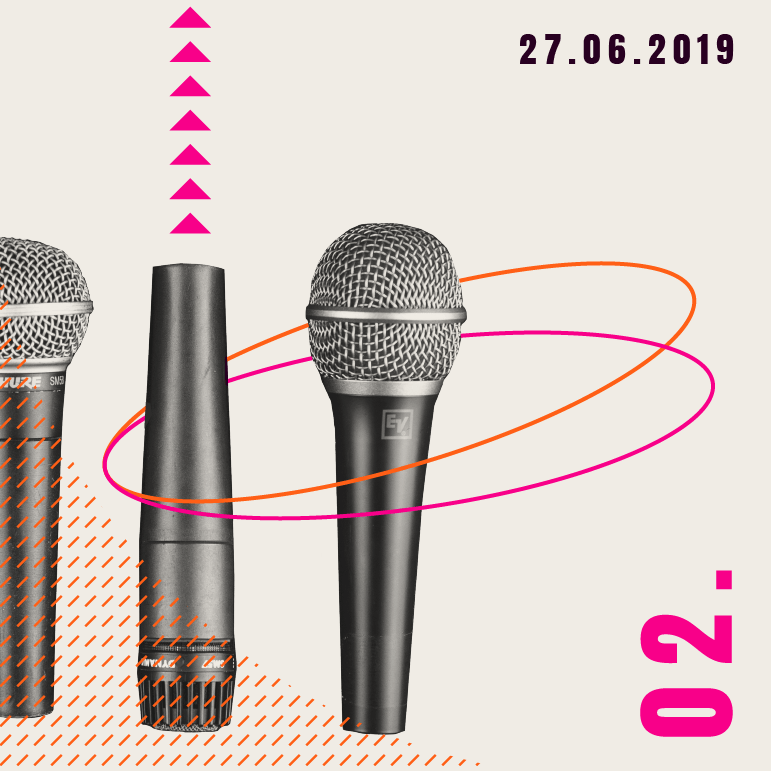 Webinar:
The Scale-Up Interview.
THURSDAY 27TH JUNE
Wonderful MD Dan Maudhub, interviewed Jonny Grubin CEO of SoPost, to discover how he scaled successfully into the one of the fastest growing technology companies in the UK.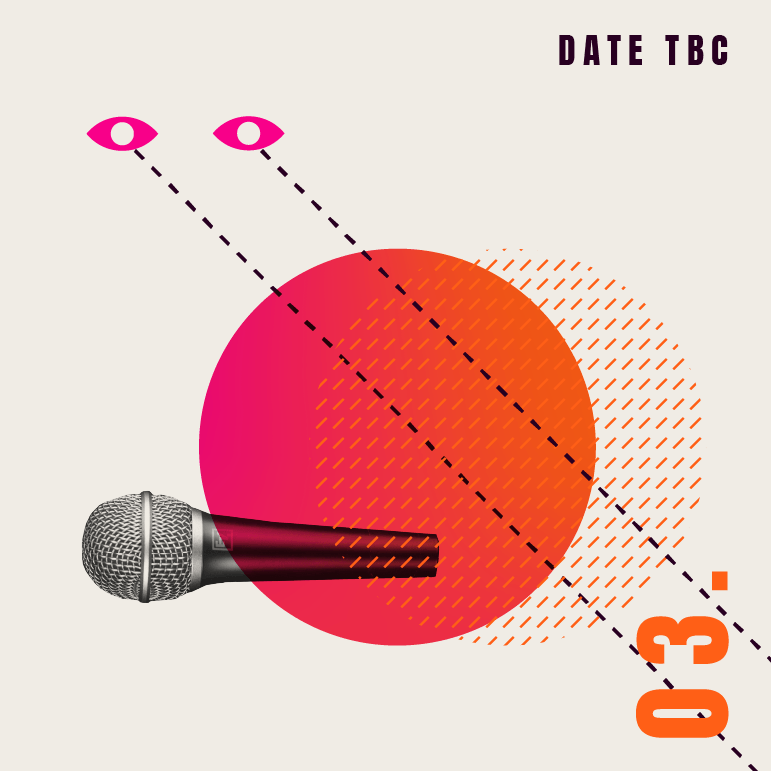 Webinar:
Catching an Investor's eye.
MONDAY 5TH AUGUST | 3.00PM
Investment can be the difference between scaling and failing. In this webinar, we interviewed Seb Wallace (Triple Point Investments) to discover what investor's are looking for in a scale-up business, and Seb told some of his stories of scale (and fail) from his investment career to date.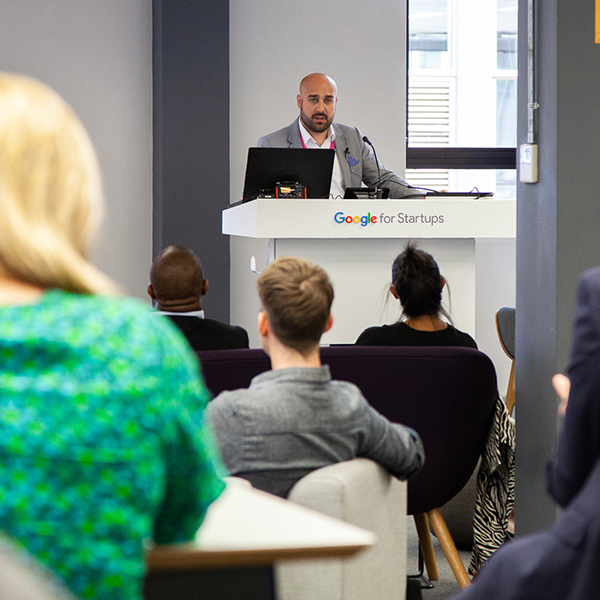 Event:
London Tech Week x Google
GOOGLE CAMPUS, LONDON
As part of London Tech Week, Wonderful hosted an event to discuss some of the challenges faced when trying to scale up your business, with keynote sessions from business leaders, investors and fast growth scale-ups. Videos and Photos from the event are available in our Content Hub. 
WHY SCALE OR FAIL
Wonderful's Scale or Fail programme has been developed with business growth in mind and explores the ways in which start-ups & scale-ups can grow their business through creative brand, tech and marketing strategies.

Why Scale Or Fail?
Featuring vital insight from our experienced team alongside panel & webinar guests including CEO's of fast-growth companies, CMO's, investors and entrepreneurs we'll be offering an unrivalled look 'under the hood' of successful scale-up businesses.
With 36,510 new Scale-Up businesses recorded in 2019; scale-up numbers increasing by 20% a year; and over £6billion in VC Funding invested since 2016, growth is clearly on the agenda in this space. At Wonderful, we're passionate about working with scale-up businesses, as well as our experience with SMEs and larger organisations, and we relish the opportunity to find creative ways to help grow businesses through strategically implemented tech and marketing solutions. The Scale or Fail programme is geared towards helping businesses plan and implement the changes necessary to truly prepare for their scale-up journey. The programme aims to arm businesses with strategic brand, technology and digital marketing solutions to deliver fast-growth and sustainable lasting change.

FIND OUT MORE ABOUT SCALE OR FAIL:
Want to discuss your project or find
out how we can help your brand?
Whether you know exactly what your business needs to grow, or you're looking for independent advice and guidance to formulate a comprehensive digital strategy, let's talk!