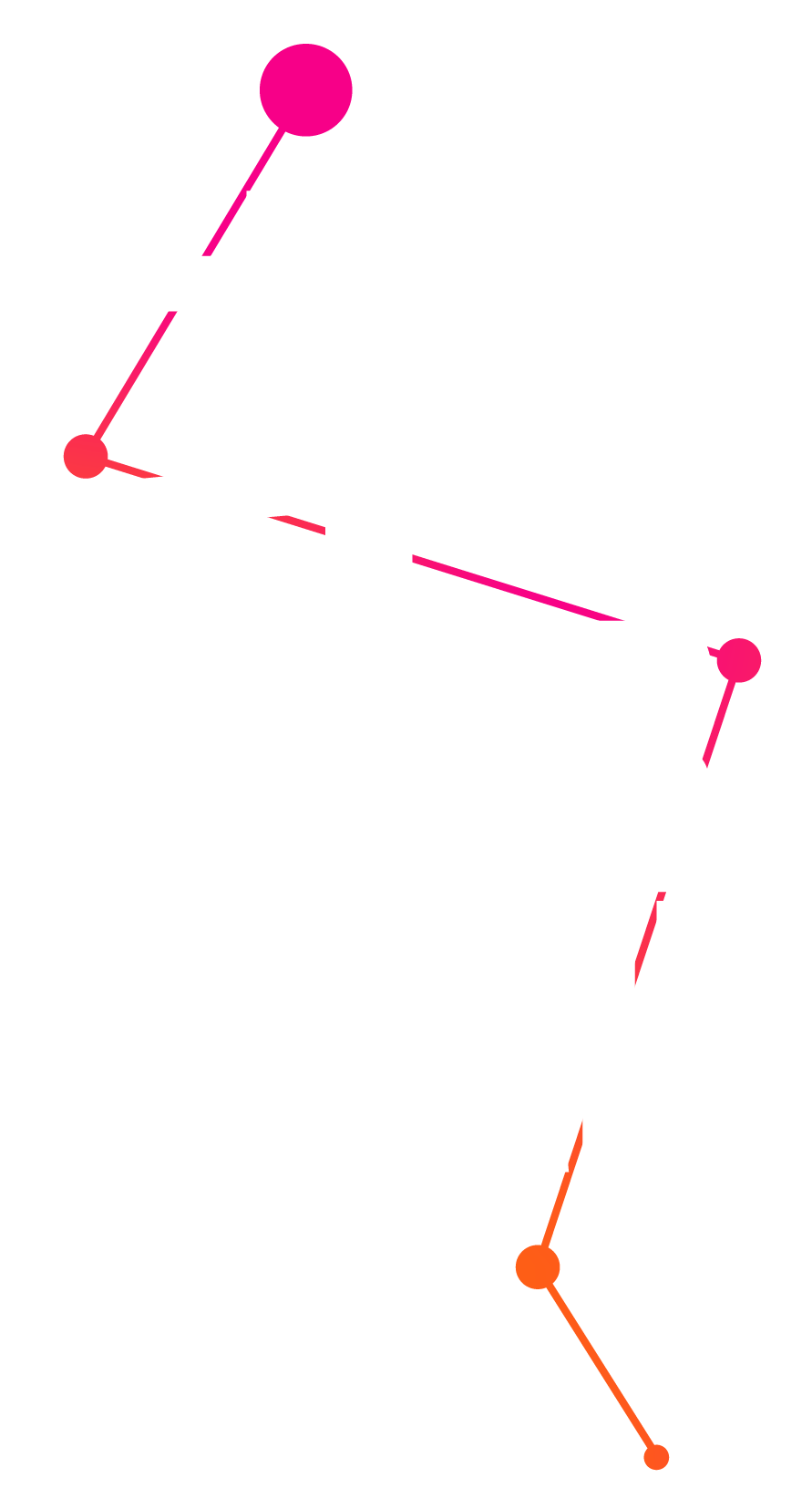 Welcome to Scale or Fail
Empowering companies with strategies for growth.
Upcoming Events & Webinars: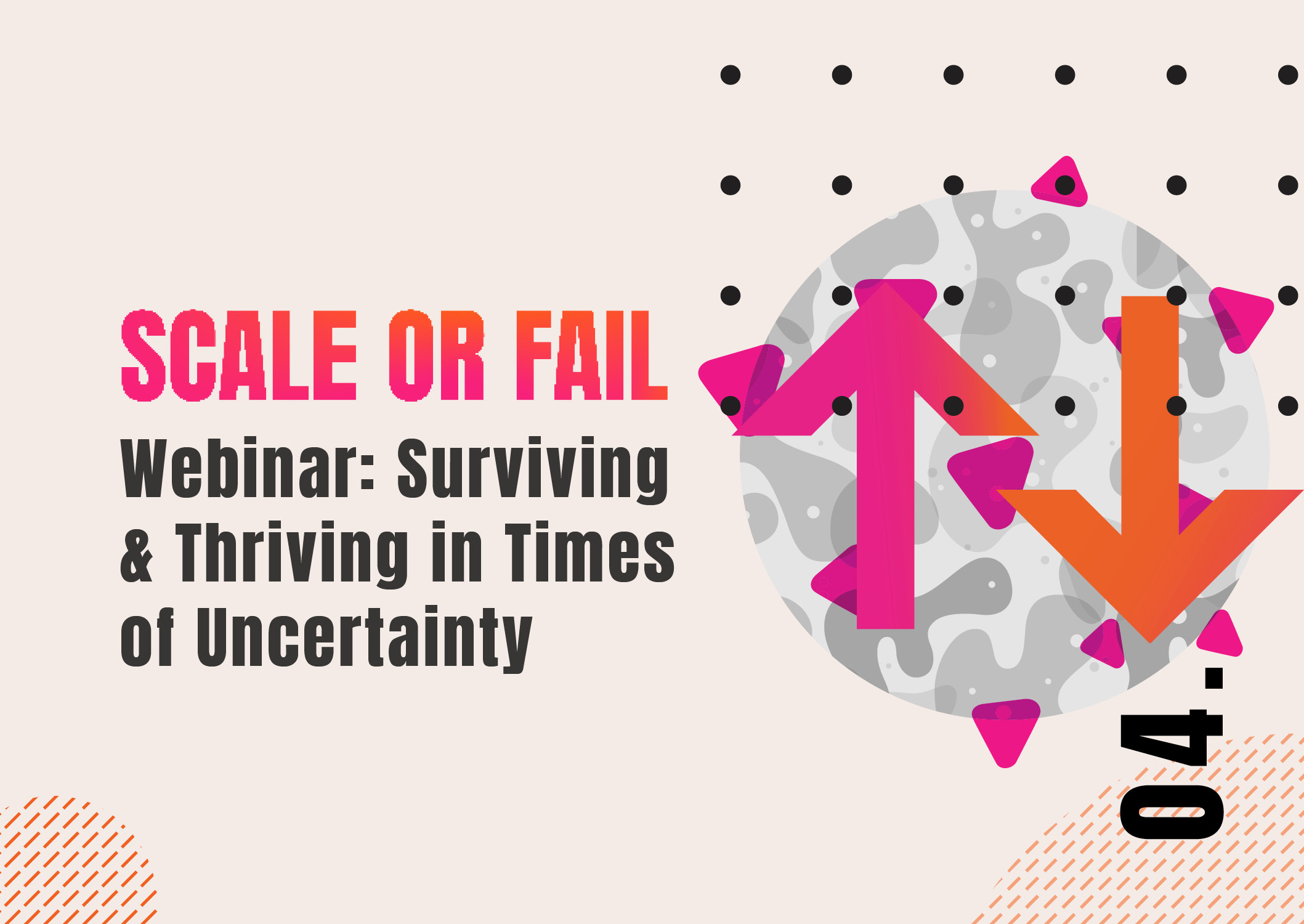 Running a business in times of huge uncertainty is… well… uncertain. Wonderful's MD, Dan Maudhub, will dive into why there may be seeds of opportunity, what we can learn from precedent, and some key things you can implement to survive and thrive in these uncertain times.
Why Scale Or Fail?
Featuring vital insight from our experienced team alongside panel & webinar guests including CEO's of fast-growth companies, CMO's, investors and entrepreneurs we'll be offering an unrivalled look 'under the hood' of successful scale-up businesses.
With 36,510 new Scale-Up businesses recorded in 2019; scale-up numbers increasing by 20% a year; and over £6billion in VC Funding invested since 2016, growth is clearly on the agenda in this space. At Wonderful, we're passionate about working with scale-up businesses, as well as our experience with SMEs and larger organisations, and we relish the opportunity to find creative ways to help grow businesses through strategically implemented tech and marketing solutions. The Scale or Fail programme is geared towards helping businesses plan and implement the changes necessary to truly prepare for their scale-up journey. The programme aims to arm businesses with strategic brand, technology and digital marketing solutions to deliver fast-growth and sustainable lasting change.
FIND OUT MORE ABOUT SCALE OR FAIL: