Scale or Fail at Elite Business Live
London
ELITE BUSINESS LIVE,
ILEC CONFERENCE CENTRE,
IBIS LONDON, EARLS COURT
9TH – 10TH MARCH 2020
9.15am – 5.35pm
In the UK, 660,000 new companies are registered every year. That's 70 new businesses formed every hour. But how can yours succeed in this oversaturated market and difficult economy? An understanding of managerial and financial concepts; new developments; competitors; team motivation; productivity… the list goes on. But at the top? Elite Business Live.
Whether you're planning to scale; uncover new leads; drive growth and productivity; successfully take your brand across borders or develop a commercial growth strategy in 2020, you will find the solution at Earl's Court on 9th-10th March.
Across two days, you can hear from their headline speakers, serial entrepreneur Jo Fairly, co-founder of Green & Black's, and Simon Woodroffe OBE, creator of YO! Sushi. Plus 40+ keynote speakers and panellists.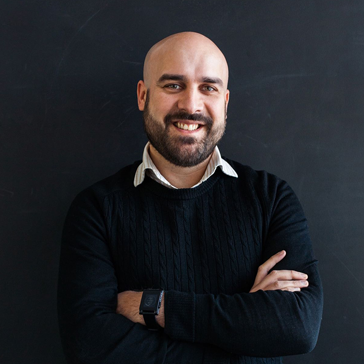 Dan Maudhub
Managing Director
Wonderful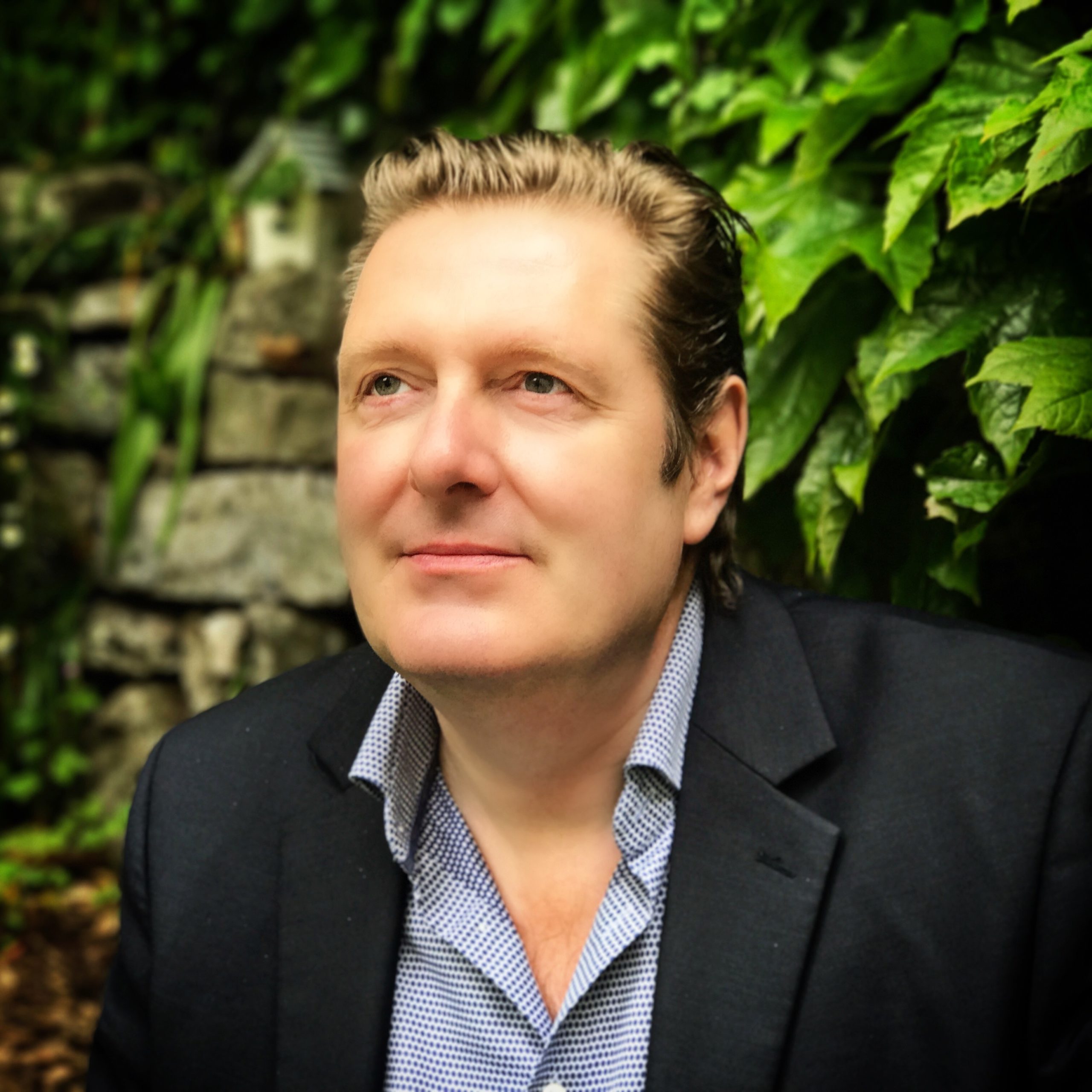 Drew Ellis
Founder of We Are Like Minds
Chairman at d&t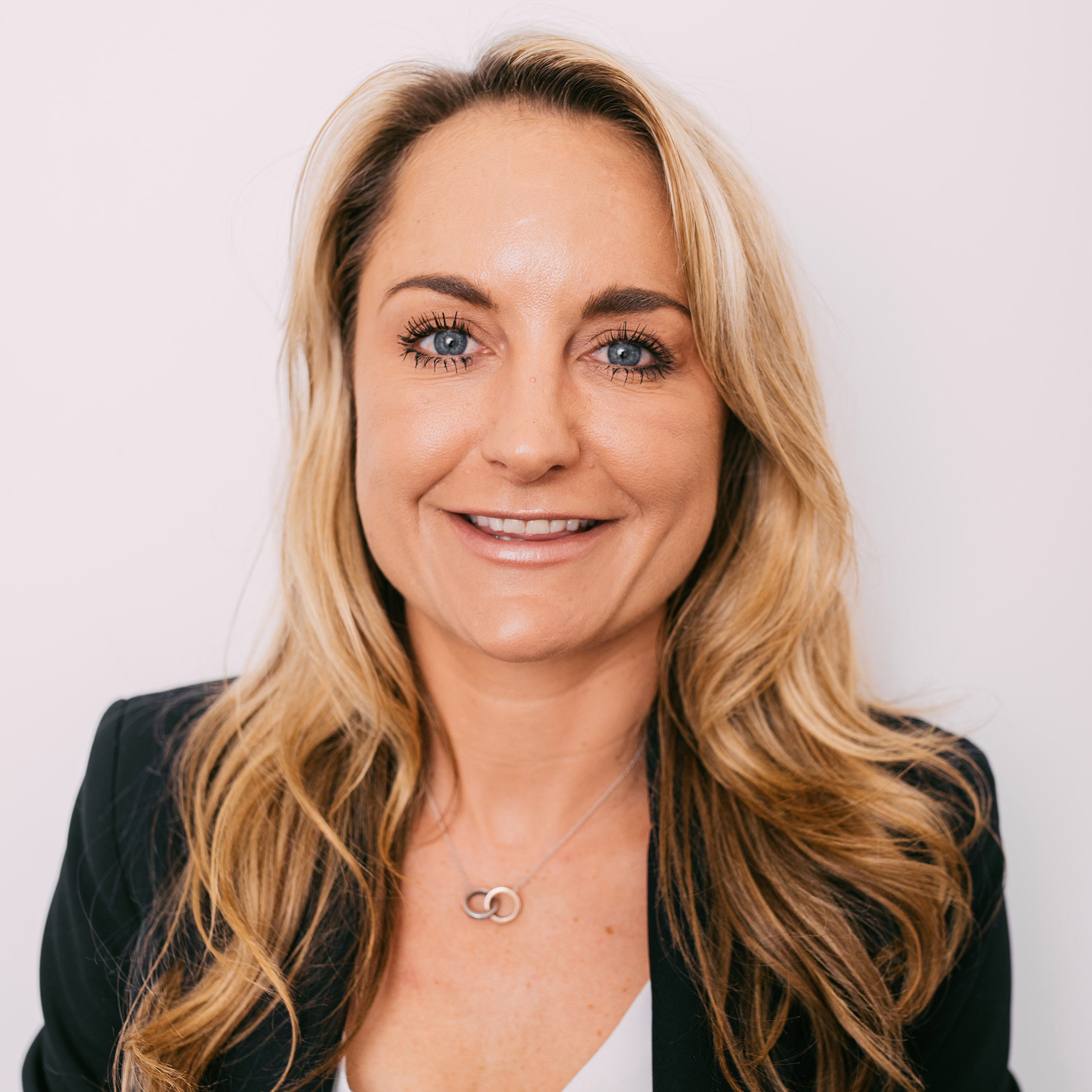 Mellissa Snover
Founder
Nourished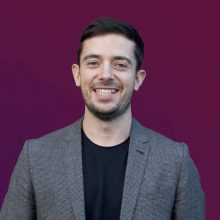 Sam Goss 
Co-founder & CMO
Comma Group