Scale or Fail Digital Marketing Bootcamp
at WonderHub, Maidstone
WONDERHUB, MIDDLE ROW, MAIDSTONE, ME14 1TG
THURSDAY 27TH FEBRUARY
4.00pm-6.00pm
£10 Admission
Scaling your business is made easier and more impactful through strategic digital activities. Come to this interactive workshop for entrepreneurs and marketers who want a bit of support in getting their digital marketing in order, including practical tips across SEO, PPC, Social Media and more. This event is held at The WonderHub. 
This 2 hour session will feature an hour of informative content from our digital leaders, followed by an hour of more hands-on discussion. We invite you to bring some of the burning questions and 'digital niggles' you've been experiencing to the session, so we can work through them together 'live' in the workshop.
We'll also show you how taking a data-driven approach to your digital marketing strategy can pay dividends, stop you wasting valuable budget, and empower you to drive business growth. 
Wonderful's Scale or Fail programme has been developed with business growth in mind and explores the ways in which start-ups & scale-ups can grow their business through creative brand, tech and marketing strategies.
View content from previous events in our Scale or Fail Content Hub.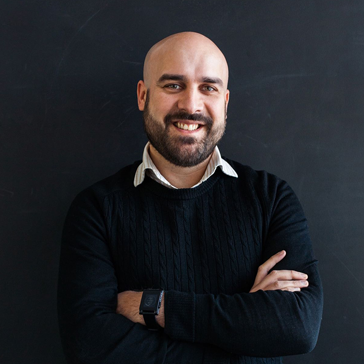 Dan Maudhub
Managing Director
Wonderful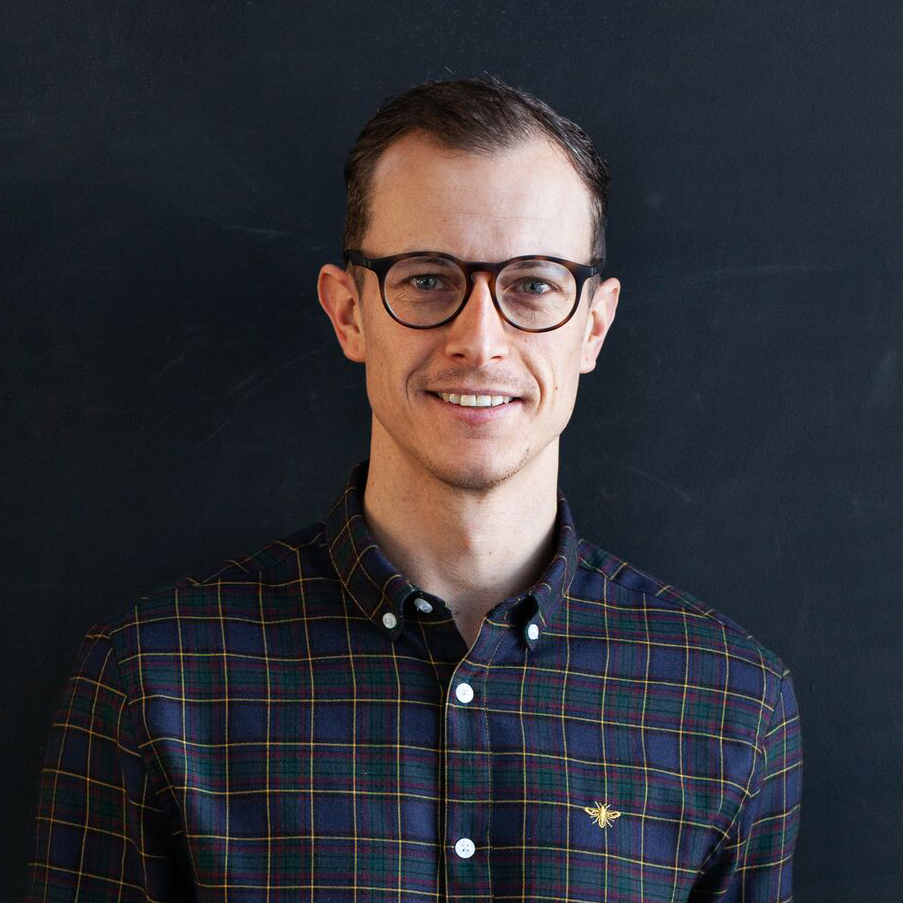 James Gray
Head of Digital
Wonderful